YEGLove: Oliver Exchange Building
Posted by Erin Sneazwell on Friday, October 9, 2020 at 12:13 PM
By Erin Sneazwell / October 9, 2020
Comment
We're spotlighting LOCAL to Edmonton businesses and entrepreneurs to create awareness and support for those in our community who are dedicated to sharing their talents and passions with us.
As LOCAL to Edmonton entrepreneurs ourselves, we truly understand how difficult it can be to succeed, and we'd like to share and celebrate all their hard work!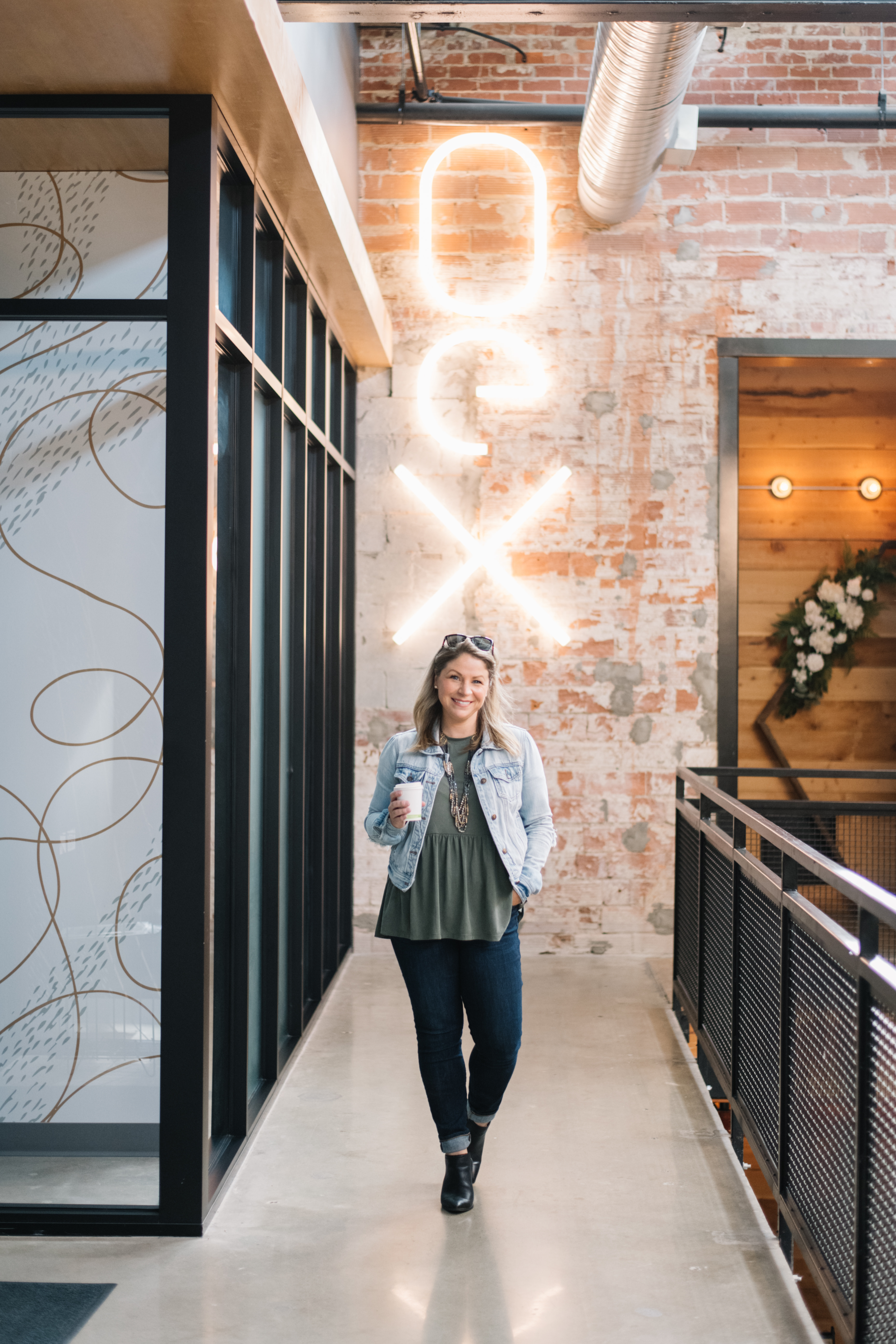 WELCOME TO OLIVER EXCHANGE
The Oliver Exchange building is a part of #YEG's history and truly is an architectural beauty! Located in the heart of Oliver and built in 1913, this beautiful building was recently restored by developer, Ivan Beljan. It is home to many local food and retail businesses, including Plum Home + Design, Brio Bakery, and Iconoclast Coffee Roasters - to name a few!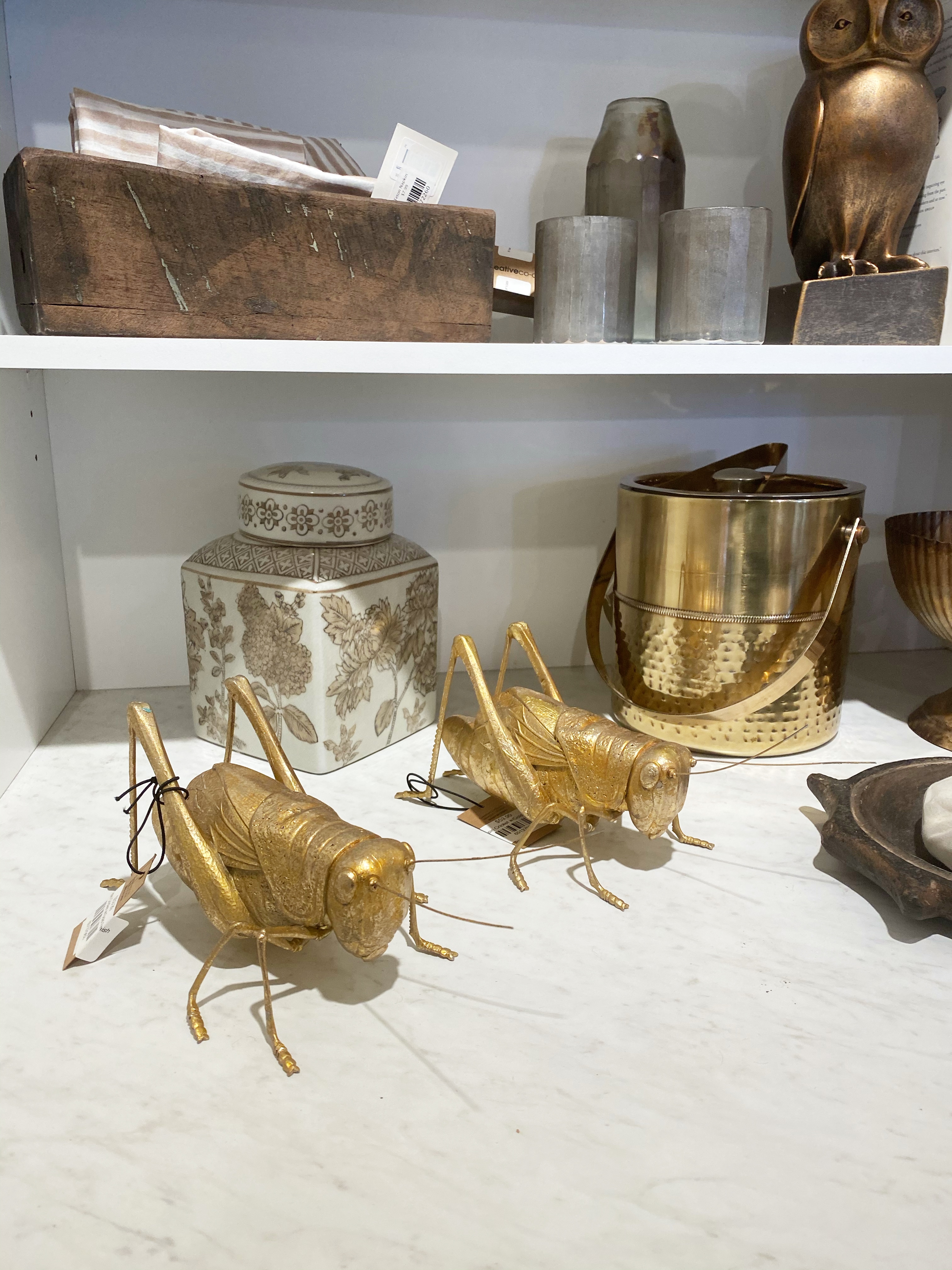 ABOUT PLUM HOME + DESIGN
I was first introduced to this beautiful building when I visited Plum Home - a shop owned by a mother-daughter team, Jenna Pryor and Pamela Freeman. These two #YEGmamas own and operate Plum Home, Plum Design, and Baby Plum! Their unique eye for design truly shines through the moment you step foot into their store and better yet, their entire team is SO amazing to work with! Shop their large selection of home decor, antiques, jewellery and baby accessories here! Or get a glimpse of their "plum life" and amazing home renovations here!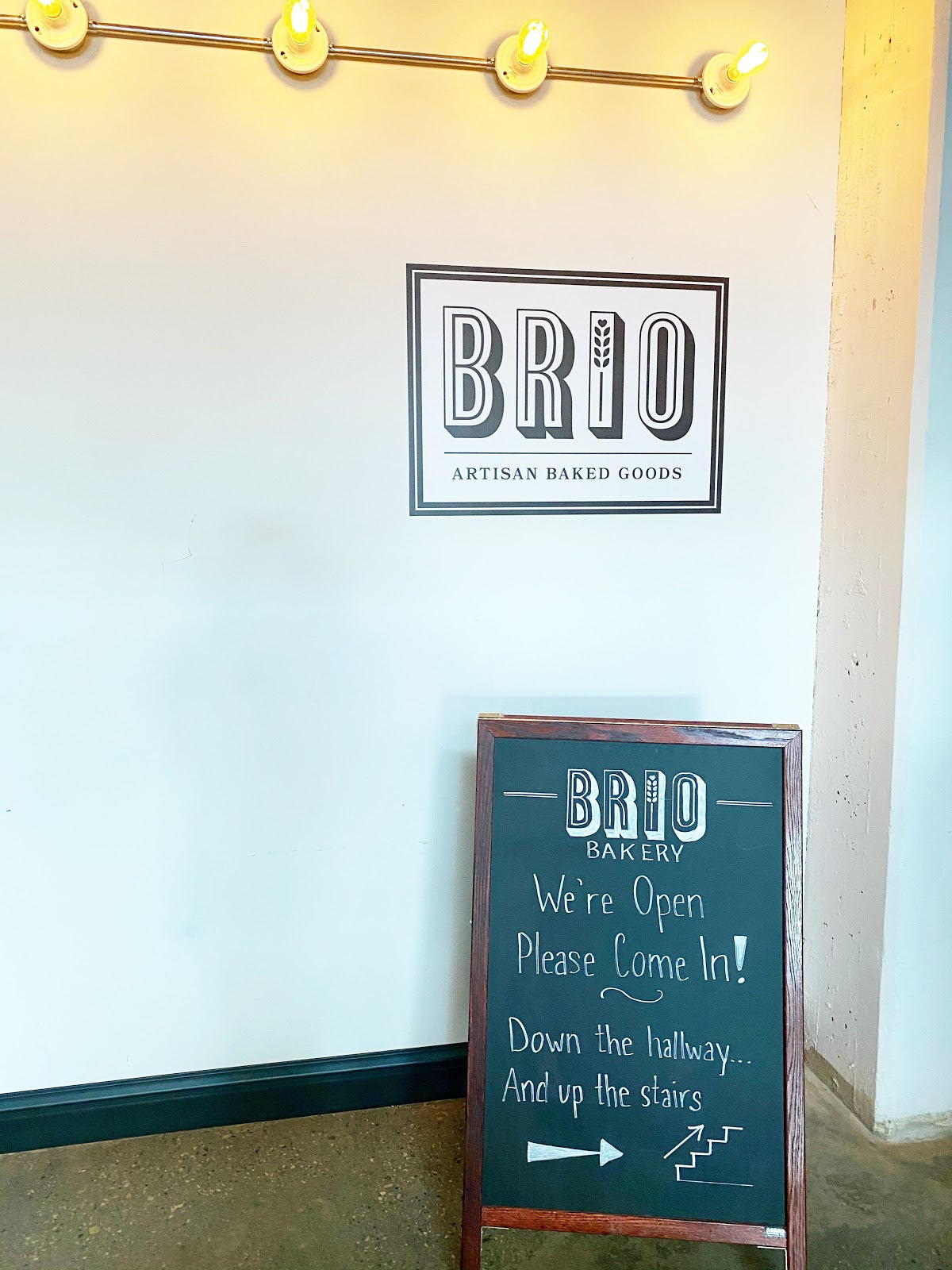 ABOUT BRIO BAKERY
Fellow locals tell me this is the best bakery in the city! EVERYTHING is made by hand, the old school way with bare minimum ingredients. Founder and baker, Todd Barraclough, attended a baking institute in San Francisco where he learned to develop his own "wild yeast"! Read more about Todd and his baking here and don't forget to drop by to try their cruffins (ever had a cruffin? It's a hybrid of a croissant and a muffin!).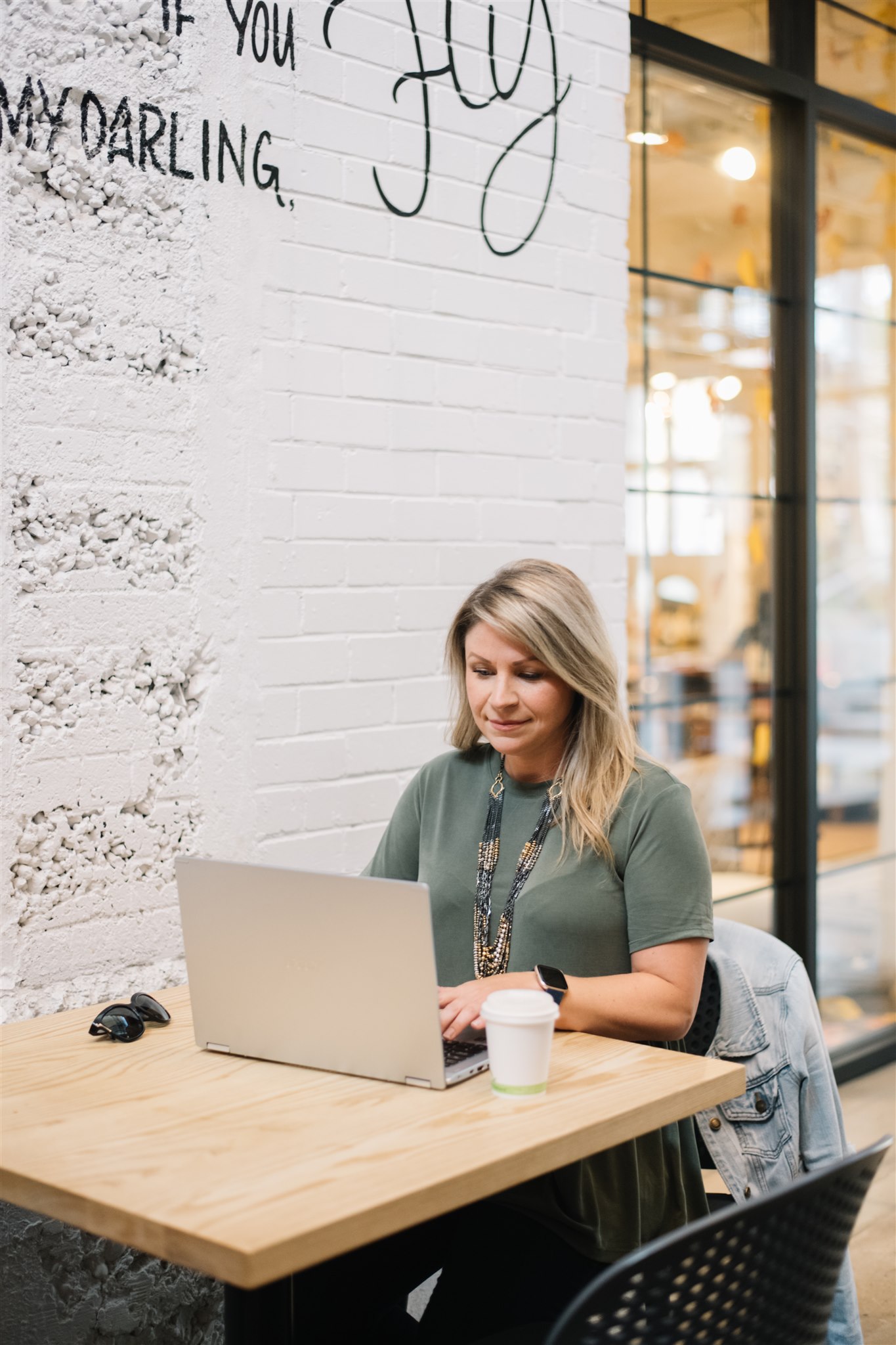 ABOUT ICONOCLAST COFFEE ROASTERS
With only two locations in the city, Iconoclast specializes in coffee that is handmade in Edmonton! Their coffee is roasted in small batches and is guaranteed to give you the freshed cup of joe! Check out their coffee menu here!
Beautiful inside and out, visit the Oliver Exchange Building and support local while you're at it!
VISIT THEM TODAY:
VISIT THEM ONLINE:
---