YEGLove: International Women's Day
Posted by Erin Sneazwell on Monday, March 8, 2021 at 8:07 AM
By Erin Sneazwell / March 8, 2021
Comment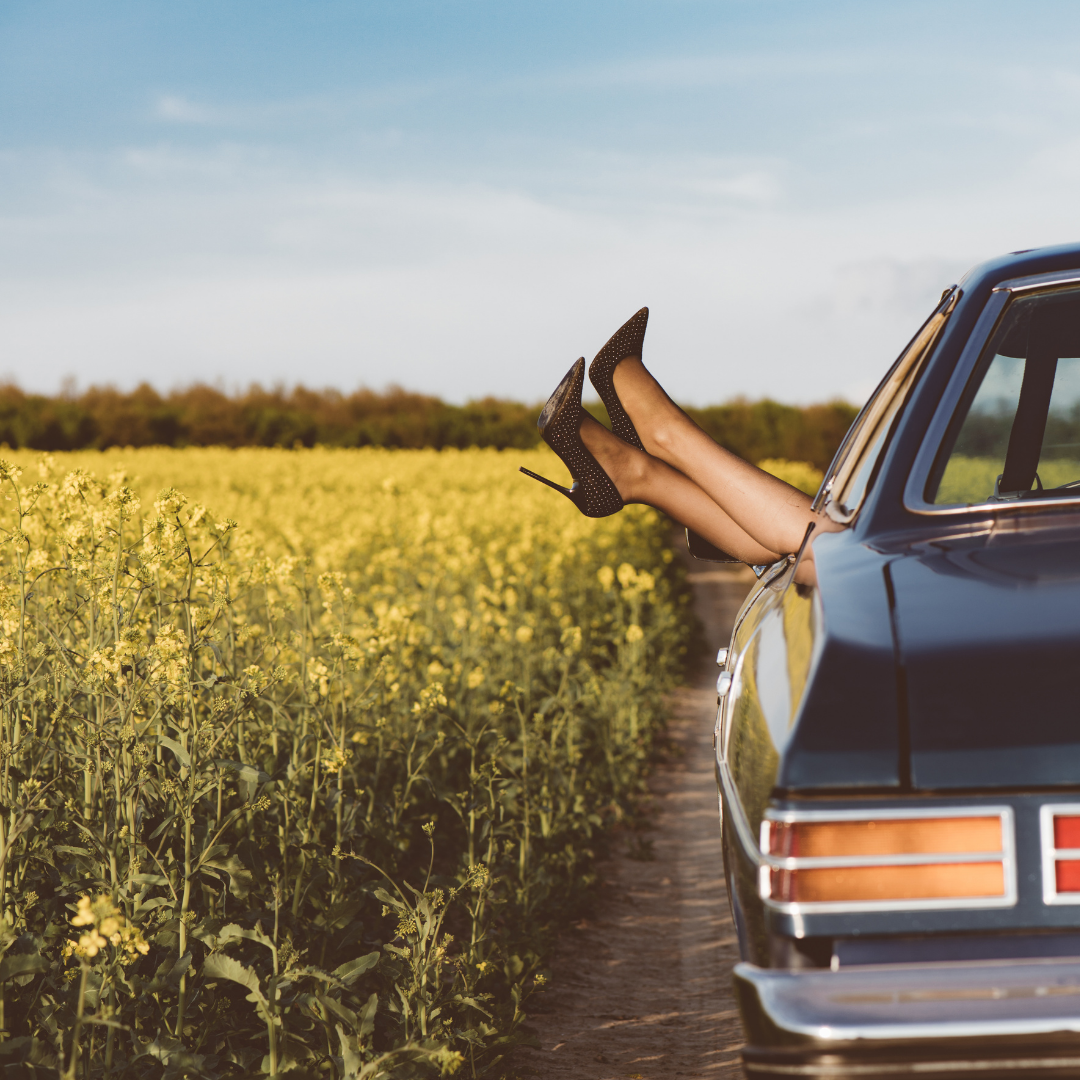 SUPPORTING OUR LOCAL WOMEN.
One step at a time...
STEP 1 - RAISE AWARENESS AND SUPPORT LOCAL WOMEN
"In the future, there will be no female leaders. There will just be leaders." - Sheryl Sandberg
And what better way to raise awareness than to celebrate local women through a female owned (or co-owned) business in YEG! Not sure where to start? Do not worrrrry…. we've got you covered!
Below you'll find everything you need to plan the perfect day! Got the little ones?! Even better! Spend this day with your kids and teach them all about the amazing local women out there and the importance of minimizing gender bias in today's world!
Get Crafty!
With Justine Ma Design
Her Practice Love Bundle is just perfect, you can find it here!
photo cred: @justinemadesign
With Made Social
photo cred: @madesocialco
Unite With Sweet Local Treats
Business: Bloom Cookie Co.
Business: Brown Butter Café
Business: Confetti Sweets
Photo by @lexlink__
STEP 2: UNDERSTAND & PRACTICE SELF-LOVE
self-love
/ˈˌself ˈləv/
noun
regard for one's own well-being and happiness (chiefly considered as a desirable rather than narcissistic characteristic).
What self-love looks like is as unique as each woman who practices it. What brings you joy; happiness or serenity might look completely different to you than it does to your bestie (and that's ok)!
While you're reflecting on how you practice self-love, we've compiled a list of some of our favorites to get you started! You can thank us later :)
Practices of Self-Love:
Stop the comparisons – be yourself, everyone else is taken.
The only opinion that matters – yours.
Allow yourself to make mistakes – be bold and take that risk.
Get rid of the toxic – this includes people.
Be kind to yourself – embrace the perfectly imperfect. (and let us tell ya, the list ain't short over here! ;))
Hit the road alone – embrace your independence (travel map optional!)
Digital detox – take a mental break and cut out the noise
Get mindful – take the time to write, goal set & reflect
Move – or better yet, go WILD (fresh air does wonders for the soul)
Embrace fear –get out of your comfort zone and try for the uncomfortable
How to Practice Some Self Love, Locally!
Snowshoeing
Ice Climbing at YEG ACC Ice Wall
Skating at Victoria Park IceWay
And just in case ya'll are sick and tired of winter….. how about you….
Spend an afternoon at the Spa!!! Why not try Hot Stones Spa in Northwest YEG?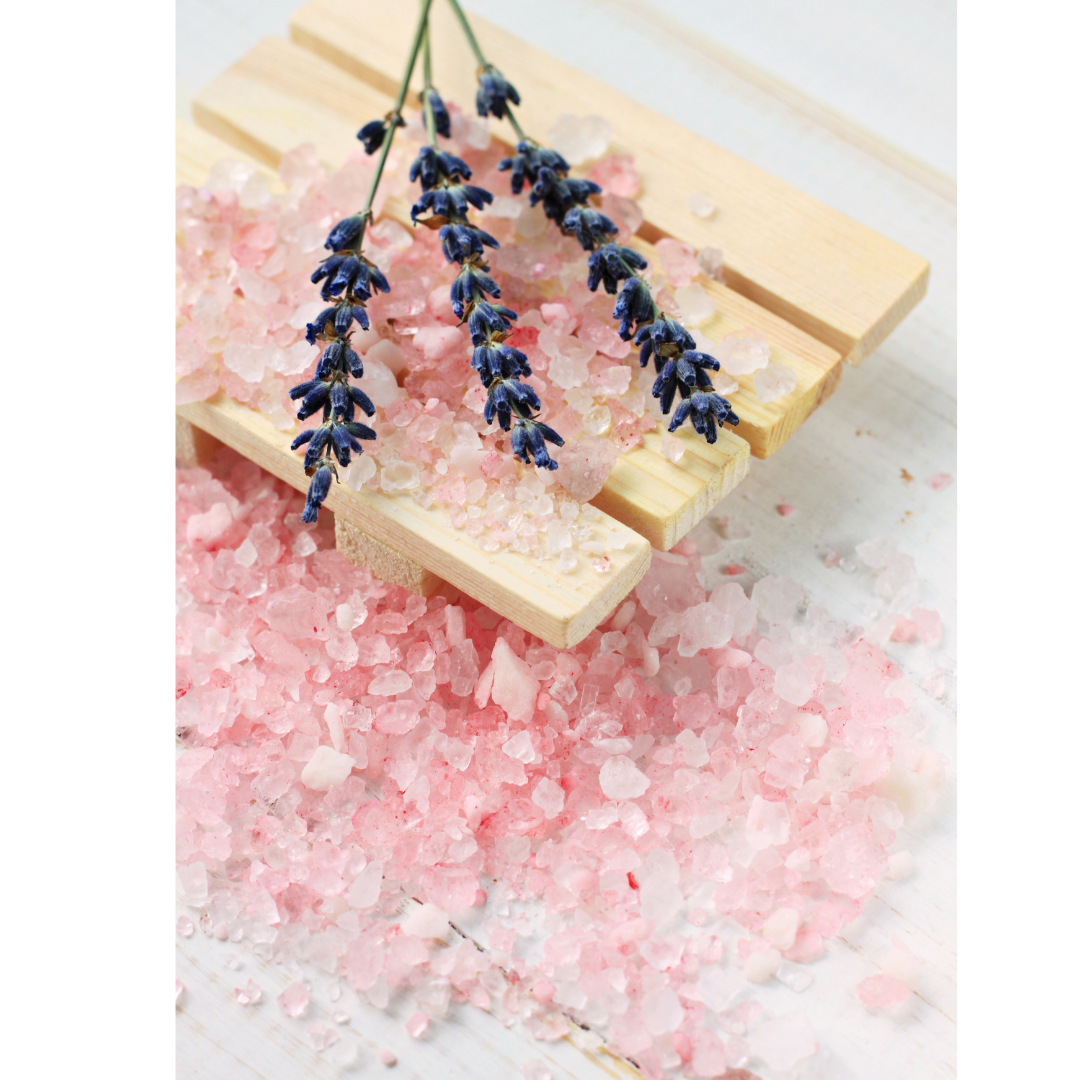 STEP 3: GENDER EQUALITY: TEACH THEM YOUNG
Mamas - let's try to praise our littles and tell them they can do ANYTHING they put their mind to regardless of gender! Encourage fearlessness and independence in each and every task. And don't forget to LOVE YOURSELF so that we can be strong, confident and positive role models for our mini-mes.



STEP 1 - RAISE AWARENESS AND SUPPORT LOCAL WOMEN
STEP 2: UNDERSTAND & PRACTICE SELF-LOVE
STEP 3: GENDER EQUALITY: TEACH THEM YOUNG
LET'S STEP INTO A WORLD OF LOVE.