#YEGLove: Farm Fresh Pet Foods
Posted by Erin Sneazwell on Tuesday, May 26, 2020 at 8:00 AM
By Erin Sneazwell / May 26, 2020
Comment
We're spotlighting LOCAL to Edmonton businesses and entrepreneurs to create awareness and support for those in our community who are dedicated to sharing their talents and passions with us.
As LOCAL to Edmonton entrepreneurs ourselves, we truly understand how difficult it can be to succeed, and we'd like to share and celebrate all their hard work!
Today we are featuring Farm Fresh Pet Foods, owned and operated by Nicole and Kim.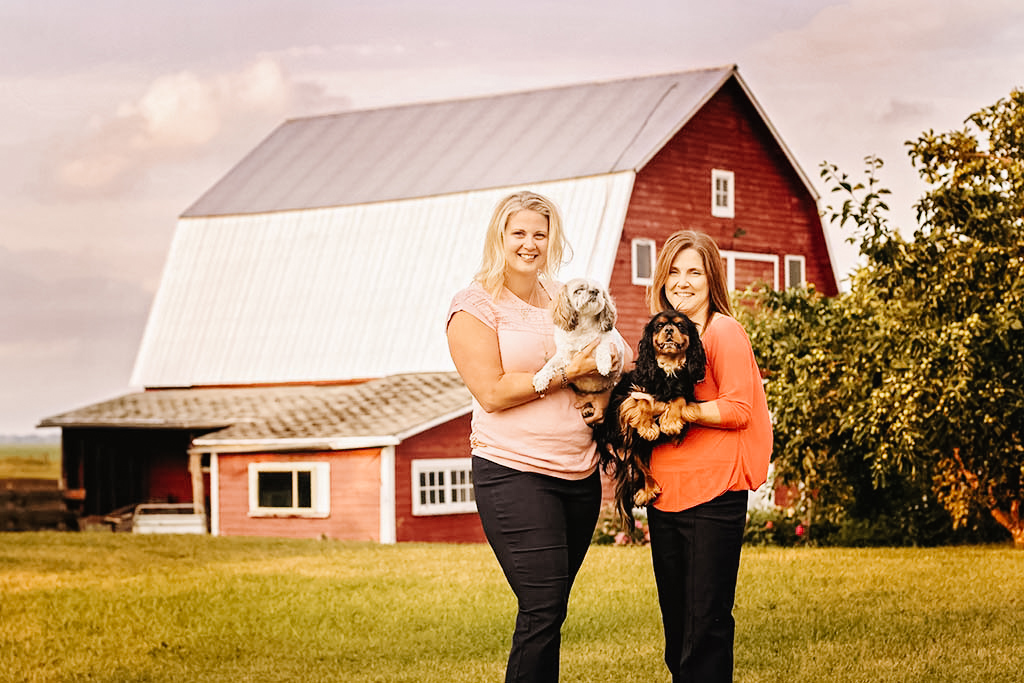 Nicole and Kim came to know each other and Farm Fresh Pet Foods in 2004 by working for the company. Farm Fresh was started by Kim's ranching cousins who wanted to make sure their hardworking cattle dogs were getting the best quality nutrition possible. Working with an animal nutritionist at the University of Saskatchewan, they created a complete meal using only real, whole foods combined to provide all the nutrients needed by a dog. It was important to them and still is today, that the ingredients come from as close to home as possible.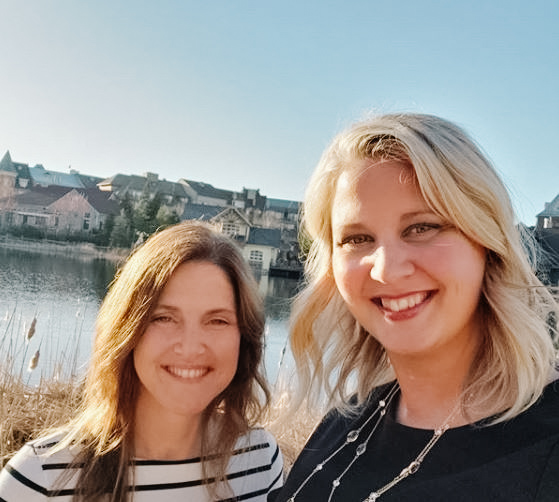 They have a full line of treats your pet will love! They were even featured in an MTV Awards Bag!
1. Where can we shop for Farm fresh Pet Treats?
We have retailers all over Canada and the USA. And a handy "Where to Buy" section on our website. Stores like Pet Valu, Global Pet Foods, The Bone & Biscuit, to name a few in Alberta!
2. The website says the treats are good for dogs AND cats! What else is special about them?
Our treats are preservative free and contain no fillers or by-products. Our single source protein treats are made with all natural, high quality, whole ingredients from the human food market sourced from across the Canadian Prairies.
3. Where is it made?
Our products are made in the Canadian Prairies with 100% fresh Canadian grown ingredients.
Support local AND support the health of your pet at the same time!
CONTACT, SOCIAL & ONLINE:
---