Home Buying Process In Details. #HOMEBUYERTIPS
Posted by Galina Mironova on Wednesday, January 6, 2021 at 4:54 PM
By Galina Mironova / January 6, 2021
Comment
Buying a home is a complex process, but there is no need to shy away from it!

The step-by-step buying process guide below can help you to gain an understanding of how the home buying actually works and could help you to be prepared for it.

1. Decide to buy a home.
Make sure your are financially & emotionally ready.

2.Get pre-approved.
Work with a mortgage broker. Submit application & documents for review, so you know how much you can afford.

3. Meet with Real Estate Agent.
Define your search criteria (home style, price range, neighbourhood).

4. Once you found the house, submit offer.
Work with your agent to put together the offer package. You can make an offer subject to financing, home inspection etc.
A deposit to seller's is required once your offer is accepted to protect the deal.
P.S. Negotiation may take a place. It can take a few tries to get your offer accepted. Be patient.

5. Save all important dates.
Your agent will provide your with the dates. Keep track of contingency deadlines.

6.Submit loan to lender.
Your mortgage broker will submit a complete loan package to lender.

7. Conduct your property inspection.
Arrange for a home inspector to identify any issues that need to be addressed.
If there are any issues, this is time to possibly renegotiate the offer.

8. Review with mortgage broker.
Sit down with your lender to secure your interest rate and finalize the mortgage loan option.

9. Remove conditions.
Time to remove all contract contingencies.Make sure you understand ramifications.

10. Closing
This is the transfer of funds and ownership. Select a lawyer to complete closing documents. Your real estate can assist you to find a specialist. Once all documents are signed and the balance of your down payment is paid, your can move to the final and most exciting step: a POSSESSIONS DATE!

Congratulations, the house is now yours!

Ready to purchase?
I can help.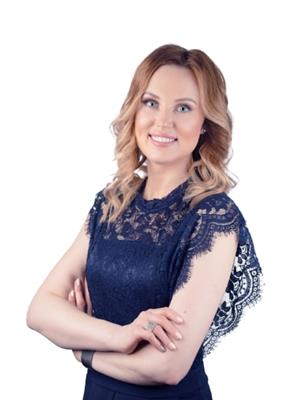 Galina Mironova
Associate | REALTOR®, LOCAL Real Estate