Katie Adams
Associate | REALTOR®

See all my rural listings at (my listings): www.lakecountry-buysell.com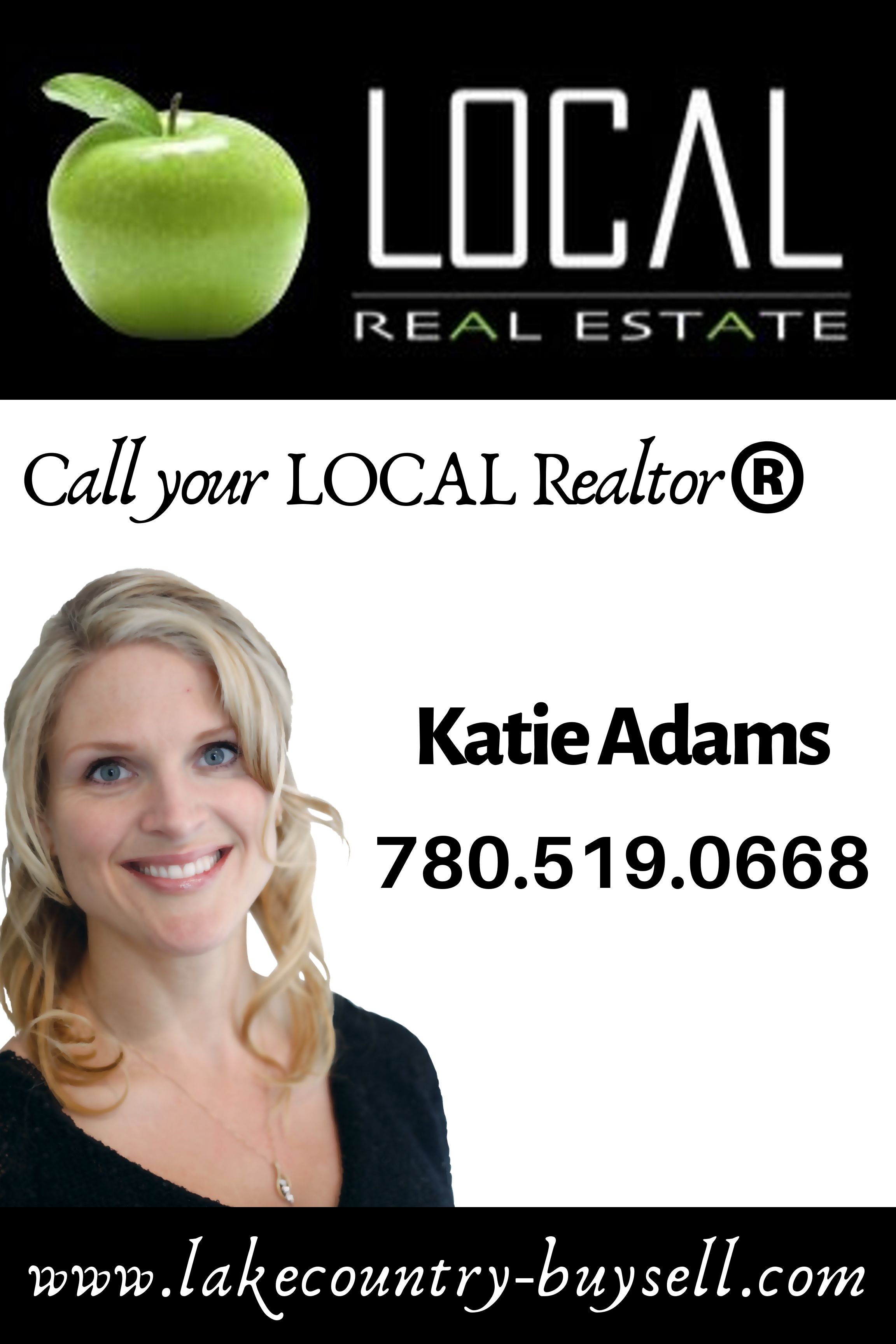 Katie spent her 1st 20 years at the family lake lot near Boyle, every weekend and summer. Currently and for the past 7 or 8 years, Katie has lived in the area of Boyle again because she loves the small town life and it is a great community to raise her daughter. Her hobbies include quadding, snowmobiling, motorcycle, horseback riding, reading and relaxing in the sun. She knows what country and lake living is all about, and is happy to help you find what you are looking for.
Areas of Specialty: Lake lots, recreational properties, acreages, farms, young families
See Katie's Listing's  HERE
Testimonials
Katie was amazing to work with to sell dad's home. She was professional, organized and she helped work through the details smoothly. Her marketing and network connections were fantastic. I highly recommend her.
Crystal N, left feedback 2 months ago
Katie Adams is very knowledgeable in regards to most of the standard practices followed by Alberta realtors. Whenever there was something that was not standard because of my living in another province & she was not familiar with the procedure, she was always very quick to obtain the necessary information for me. She is extremely speedy & efficient, which makes her a great realtor in many aspects...finding people either a property to buy or a buyer for their property very quickly. Her wonderful recommendations of a fabulous home inspector & lawyer were also very welcomed ! And, she also has a very friendly & courteous manner. Anyone working with her will certainly enjoy their entire home-hunting or home-selling process!! Thanks for the experience, Katie.
Marlene from B.C., left feedback 2 months ago
Katie was amazing to deal with for virtually every aspect of this process. Katie was available to talk to every single time we needed to talk to her. She was able to answer all of our questions, even ones she had to find the answer to, in a very timely fashion. Katie was nothing less than fantastic, I would choose her over and over again.
Alicia Derrah, Boyle, AB, left feedback 3 months ago
More Testimonials