Katie Adams
Associate | REALTOR®

See all my rural listings at (my listings): www.lakecountry-buysell.com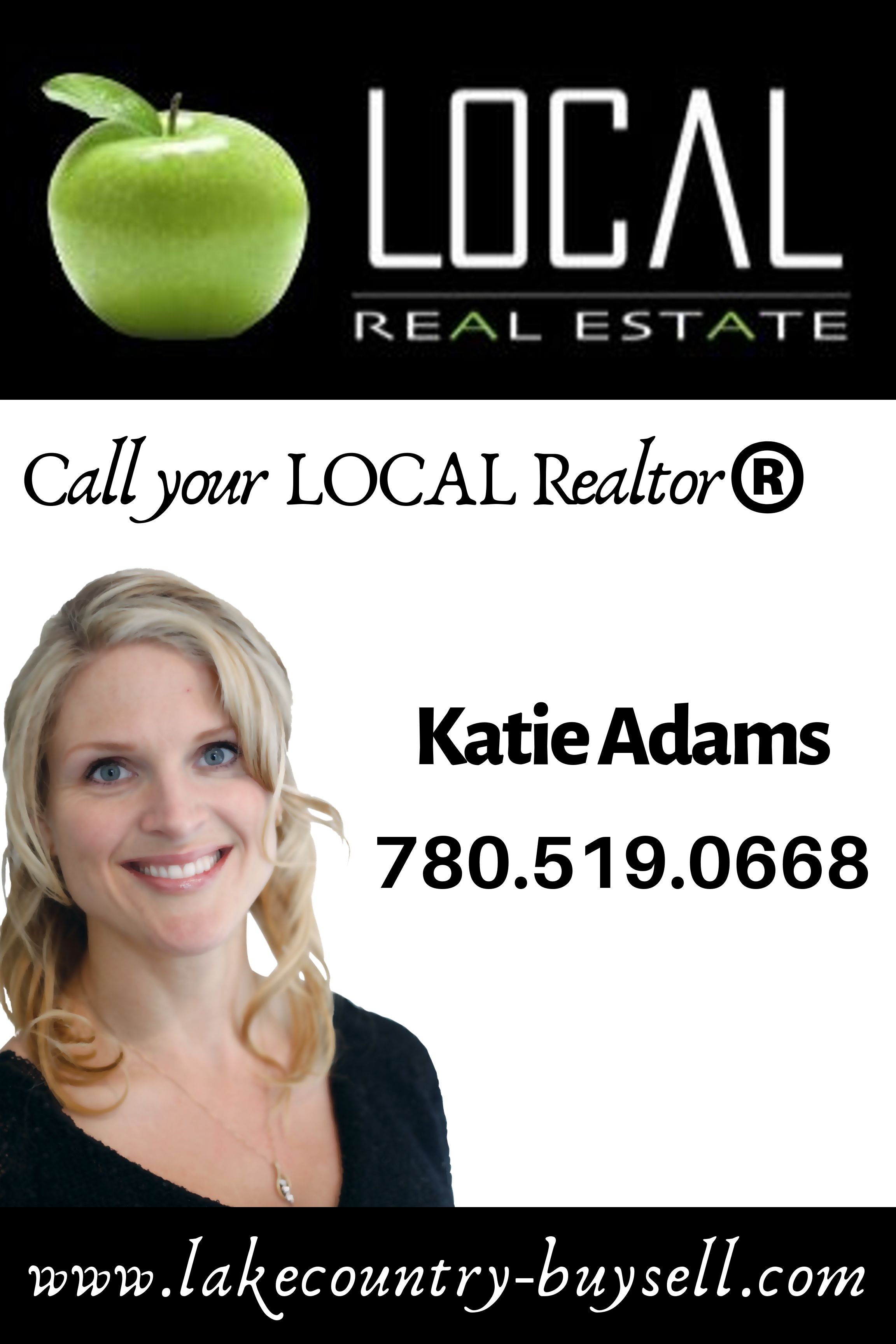 Katie spent her 1st 20 years at the family lake lot near Boyle, every weekend and summer. Currently and for the past 7 or 8 years, Katie has lived in the area of Boyle again because she loves the small town life and it is a great community to raise her daughter. Her hobbies include quadding, snowmobiling, motorcycle, horseback riding, reading and relaxing in the sun. She knows what country and lake living is all about, and is happy to help you find what you are looking for.
Areas of Specialty: Lake lots, recreational properties, acreages, farms, young families
See Katie's Listing's  HERE
Testimonials
Katie was very helpful throughout the process answering any and all questions we had in a very timely manner.
Tammy, Sherwood Park, Alberta, left feedback 0 months ago
Katie Adams listened well and took the time to understand our situation. We had quite a list of preferences, and were willing to take whatever amount of time it took to find the right fit for us. We needed her to trust and believe in us, which she did. Throughout the process, she went out of her way time and again to meet our needs and ensure we felt comfortable and that we had someone looking out for our best interests.
Ian Palmerchuk & Aimee Miller, Redwater, Alberta, left feedback 2 months ago
Katie Adams was awesome, she listened and offered any assistance that I required. Being a first time buyer was overwhelming but she was there with me every step of the way. I sincerely appreciate all the help that she has given me. Highly recommend Katie Adams to any new sellers or buyers. She gives 100% to clients. Thanks Katie Adams for everything :)
Paula Hunter, left feedback 4 months ago
More Testimonials