Katie Adams
Associate | REALTOR®

See all my rural listings at (my listings): www.lakecountry-buysell.com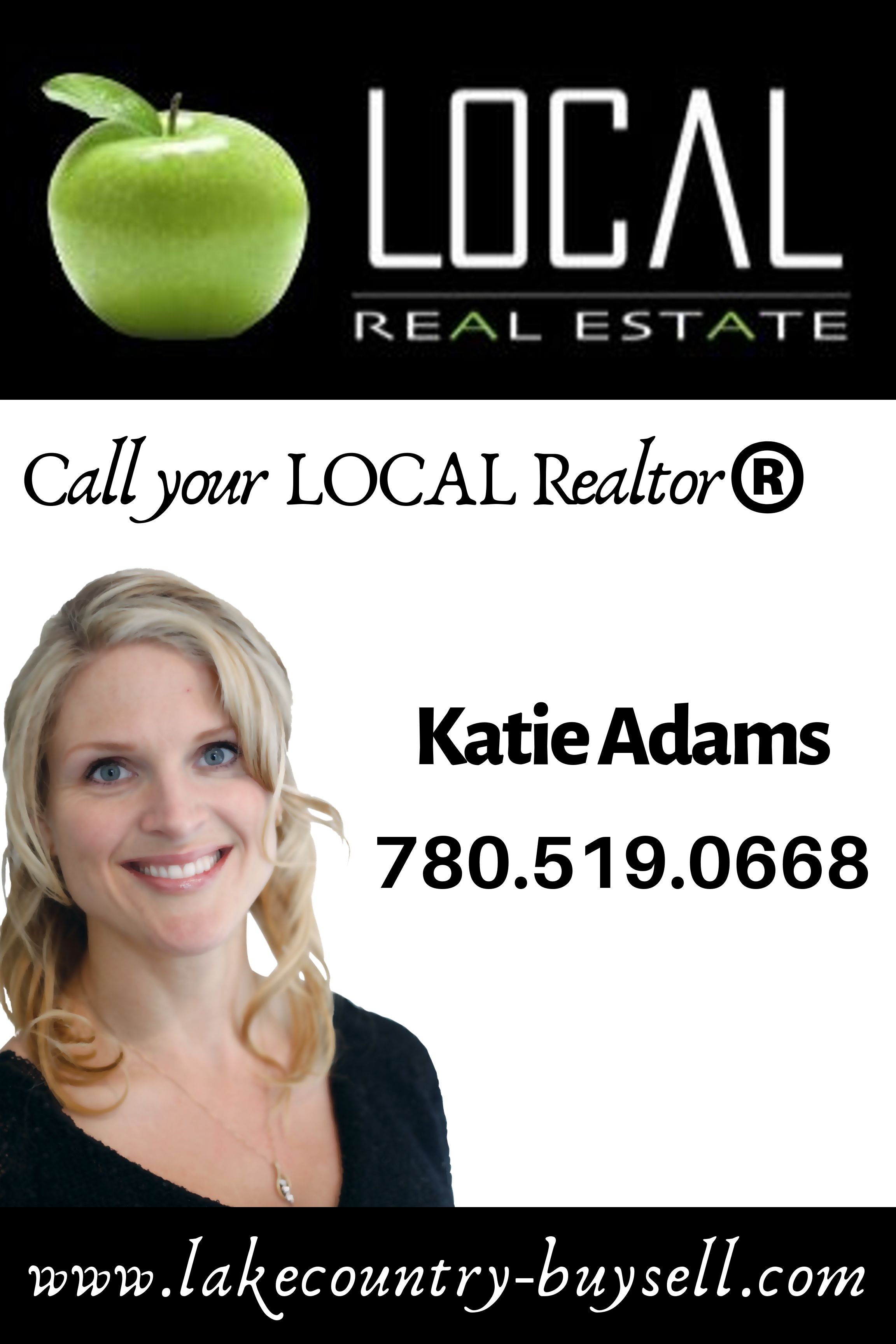 Katie spent her 1st 20 years at the family lake lot near Boyle, every weekend and summer. Currently and for the past 7 or 8 years, Katie has lived in the area of Boyle again because she loves the small town life and it is a great community to raise her daughter. Her hobbies include quadding, snowmobiling, motorcycle, horseback riding, reading and relaxing in the sun. She knows what country and lake living is all about, and is happy to help you find what you are looking for.
Areas of Specialty: Lake lots, recreational properties, acreages, farms, young families
See Katie's Listing's  HERE
Testimonials
Katie Adams was awesome, she listened and offered any assistance that I required. Being a first time buyer was overwhelming but she was there with me every step of the way. I sincerely appreciate all the help that she has given me. Highly recommend Katie Adams to any new sellers or buyers. She gives 100% to clients. Thanks Katie Adams for everything :)
Paula Hunter, left feedback 2 months ago
Katie did a great job for us in selling and buying our lake property.Katie's knowledge of the area help out with some great advise.Katie sold our old property faster than we thought would happen.Great job Katie thanks.
rick wright Ardrossan, left feedback 2 months ago
Katie Adams sold another property for us last year and just sold another. She is extremely professional and is an excellent real estate agent. The first house sold very quickly with Katie as the broker (we had other real estate agents before Katie who did not give the property any attention nor did they make much of an attempt to make a sale) and the second house also sold quickly once Katie had the listing. She had extremely accurate and helpful advice, works very hard, is very easy to get in touch with, answers all calls and correspondence and was instrumental in the sales. We would 100% recommend Katie Adams to any person looking for a real estate agent. Katie Adams can be described as a real estate professional who takes her job very seriously and understands that selling or buying real estate is extremely important to the buyers and sellers. We would wholeheartedly recommend Katie to anyone who needs the services of a real estate agent. We have worked with other agents and Katie stands out far and above the others. Katie Adams sold two homes for us that other real estate agents had as listings before her. She was the only real estate agent who gave the listings the time and attention necessary to sell the homes. They both sold very quickly with Katie and the contrast between Katie's skills in getting a property sold and the other agents we dealt with was extreme. She had very specific, practical, insightful advice as to what had to be done in order to bring about a sale and the very reasonable suggestions were enough to sell the homes. We trusted Katie enough to take her advice and it worked out great. Katie Adams was extremely qualified and professional. She had excellent, astute and accurate advice and knowledge of the local real estate market. She was innovative, honest with advice regarding the details of the house, flexible with an eye towards making the sale a reality, extremely easy to work with, extremely professional and hard working. We highly recommend Katie Adams to anyone selling or buying a home.
James Gerrior, Vilna, Alberta, left feedback 2 months ago
More Testimonials