Katie Adams
Associate | REALTOR®

See all my rural listings at (my listings): www.lakecountry-buysell.com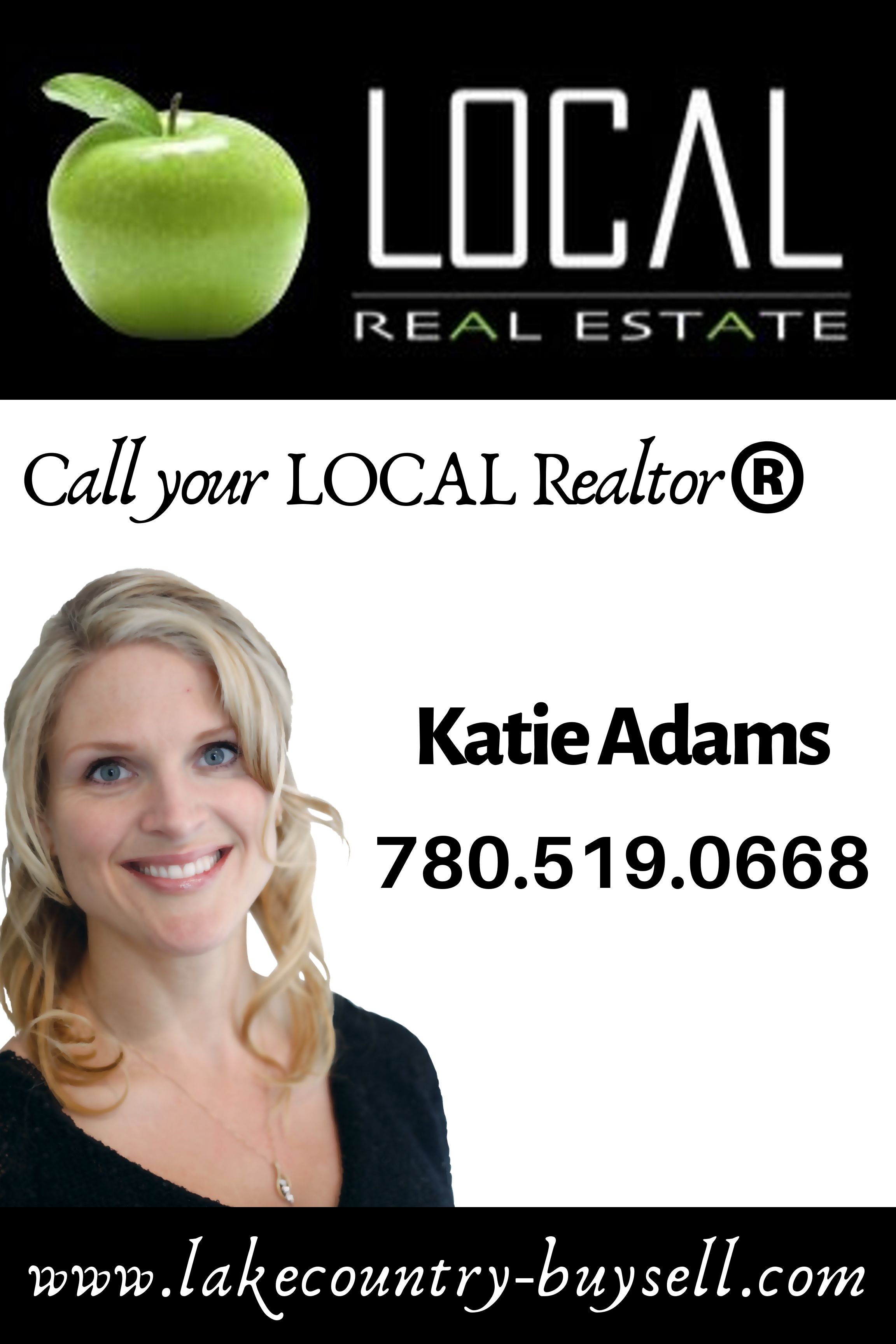 Katie spent her 1st 20 years at the family lake lot near Boyle, every weekend and summer. Currently and for the past 7 or 8 years, Katie has lived in the area of Boyle again because she loves the small town life and it is a great community to raise her daughter. Her hobbies include quadding, snowmobiling, motorcycle, horseback riding, reading and relaxing in the sun. She knows what country and lake living is all about, and is happy to help you find what you are looking for.
Areas of Specialty: Lake lots, recreational properties, acreages, farms, young families
See Katie's Listing's  HERE
Testimonials
Katie Adams was amazing! She went above and beyond to accommodate all of our needs. She is very professional and focused on the outcome. She is friendly and keeps in touch with her clients. She relays information and messages as much as needed and is available at anytime for discussions. Loved dealing with Katie, would highly recommend her to anyone again and again!
Cathy Parker, St. Albert, Alberta, left feedback 1 months ago
Katie Adams has far exceeded my expectations in regards to brokering a deal on our property. It was through the advise of a friend that we decided to give Katie a call to see if acting on our behalf would be something she would entertain. Katie Adams did not disappoint. She immediately went to work on our behalf so that the properties could be listed a.s.a.p. Once listed it was not long before an offer was presented and the negotiations began. Katie's knowledge of the process was very helpful to us and she was never at a loss to explain or walk us through certain parts of the negotiations. we would not hesitate to recommend Katie Adams to anyone who would be in the market to sell a property. We give Katie a 5 out of 5 star rating and look forward to our next dealings with her. Thanks again Katie Adams
K and A Krzanstek , Edmonton, left feedback 3 months ago
We came to Katie when we were looking for a lake lot on Skeleton Lake. Katie was knowledgeable about the area and assured us when we had questions on area rates and trends.
Adam and Tenille Creech, Fort Saskatchewan, left feedback 5 months ago
More Testimonials