Anna Bayne
Associate | REALTOR®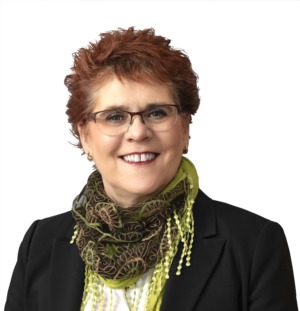 "Home is where the heart is" is the term that has inspired Anna to choose a career in Real Estate, that combined with a background in conveyancing made for a very natural transition to Licensed REALTOR®. You can be sure all the I's are dotted T's are crossed with Anna as your agent!
Family has always been important to Anna, As a mother and grandmother her motivation to find that "forever home" to suit any family dynamic inspires her. Anna is very much a people person and very conscientious at her work.
Fun Fact: Anna belongs to the group "Blankets for Canada" that makes blankets and quilts with donated materials to help the homeless and less fortunate.
Area Specialty: North Edmonton, Rural Acreages
Lifestyle Specialty: Acreages